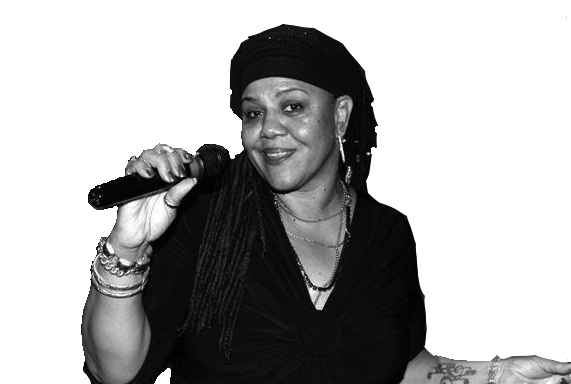 "Nova," the Lead Vocalist for Jazz Caravan, born Novelair Peele, a native of Baltimore, MD, was given the nickname "Chevy Nova" by a co-worker who couldn't pronounce her birth name.  "Nova" has been a lover of music and a singer since she was 6 years old. During her formative years, she credits Aretha Franklin, Cher, Heart, Etta James, Gladys Knight, Chaka Khan and Donna Summer as influences on her vocal style and delivery. 



Nova has shared the stage with Roberta Flack, Regina Belle, Phil Perry, The O'Jays and Al Green, in addition to recording projects with the Crystal Waters, Deanna Bogart, Jordan Paige and Blues man Charles "Big Daddy" Stallings.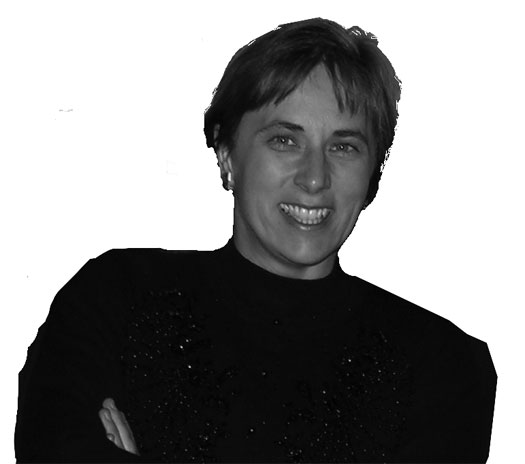 After earning her degrees in music from Wellesley and Tufts, pianist
Liz Sesler-Beckman
toured Europe and Japan, performing with such greats as Tonight Show drummer Ed Shaughnessy, bassist Milt Hinton, and saxophonist Don Menza, among others. She has conducted music clinics at colleges throughout the east coast and has also written music for film. Currently she is on the music faculty of the Gilman School.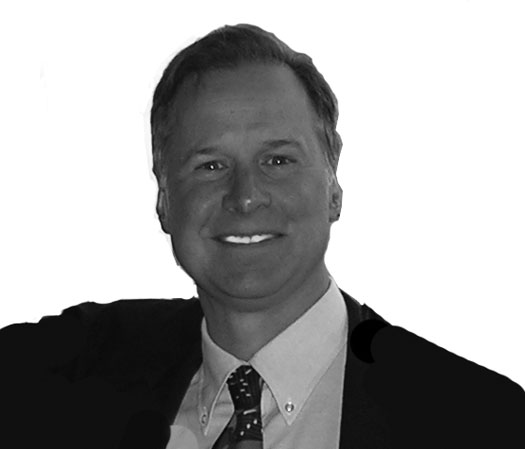 Jazz Caravan's bassman,
David Hughes,
is a graduate of Boston's famous Berklee College of Music, where electric bass was his principal instrument. He has performed with such acclaimed jazz-fusion groups as Cold Fusion, Jazz Happens, and (currently)
Oblivion Sun.
He rounds out his musical pursuits as a producer and multi-instrumentalist for local and regional talent.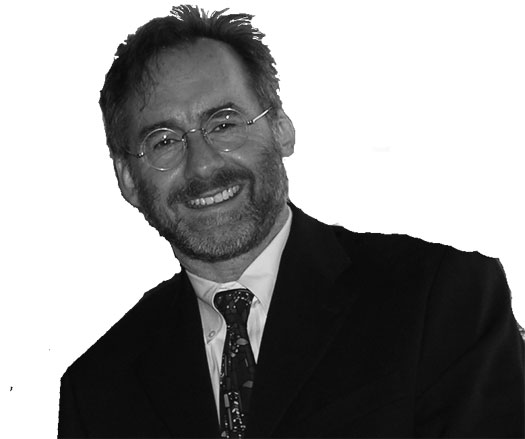 Percussionist
Ron Tanner
drummed his way through California and Nevada's night club and casino circuit for seven years before moving to Baltimore. Backing such bands as The East Bay Express and Indiscreet, he has performed at The Sands, The Sahara, Keystone-Berkeley and other famous venues.
Featured on both trumpet and flugel horn,
Eric Heavner
studied at the Peabody Conservatory. Since graduating from the Jazz Workshop, he has blown his horns with such jazz greats as Webster Young and Julius Hemphill.